Just when you thought the music industry could. not. get. any. more. fucking. stupid,
all four major labels sign-up to a ridiculous scheme to release music on SanDisk Compact Flash memory cards
.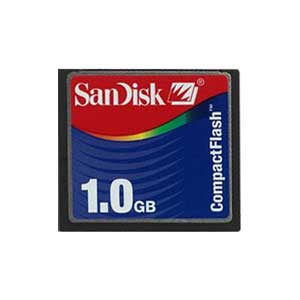 Because another half-arsed "we can, so we will" physical format is just what the music industry needs to save itself from the terminal velocity descent it's locked into. Akon's new album will apparently be released via this new format, which they're calling "slotMusic". Why would you do this? Why?
EDIT:
Correction - it's a
micro SD card
, not a Compact Flash. Which makes all the difference. Because these fit in mobile phones more often.